Garden: Iris Bed on the Path Garden
We are working to make a new iris bed on the "Path Garden". This spot was damaged some by the renters in the house next to this short wall. They cut many braches of the trees in their yard and dumped them over the fence onto the plants. So we've decided to add some donated tiles to make it a home for bearded iris. We're hoping the iris will do well here.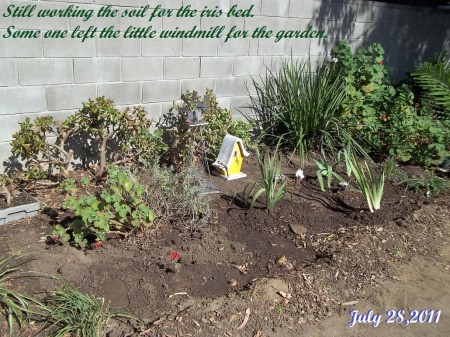 Also here is a photo of seed planted by great granddaughter in a stump in the garden.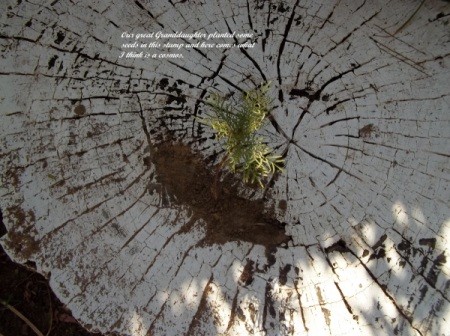 By Great Granny Vi from Moorpark, CA
Feedback
Post Feedback
Add your voice to the conversation.
Related Guides
Related Posts