Hair Styles for a Formal Dance
I attend a college where we have formals every 2 months or so. I was wondering if you all had any advice on new, easy to do hairstyles. I like curly messes, basically anything curly and cute.
By Ray from Greenville, SC
Answers: Hair Styles for a Formal Dance
Read answers for this question below.
I would suggest a messy loose bun. I guess you can never go wrong wearing a simple hairstyle :)
Hope I helped you :)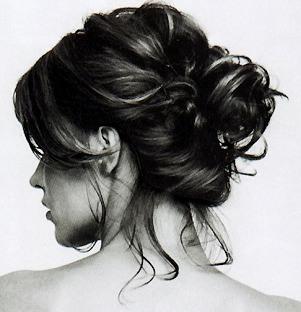 Answer This Question
Add your voice to the conversation. Click here to answer this question.
Related Guides
Related Posts