Getting Rid of Ticks in the Yard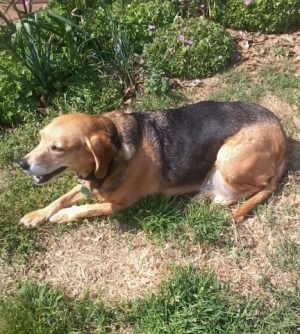 Ticks are over-abundant this year, and I live around lots of trees. Is there any good solution for getting rid of them in the yard? I keep the grass cut short. I distributed borax in the yard, which gets rid of fleas very well. I am hoping it works well for ticks too! There are cats and squirrels around our house that I think are bringing them into the yard.
By Sarah
Answers: Getting Rid of Ticks in the Yard
Read answers for this question below.
You and the neighborhood would benefit if there were several clutches of guinia hens. They wander but neighbors shouldn't mind when they find what beneficial birds they are. They will clear a mountainside of ticks given time. They are smart as well. Not as vulnerable as chickens.
Answer This Question
Add your voice to the conversation. Click here to answer this question.