Freezing Uncooked Minute Rice
Can you freeze uncooked minute rice in a casserole?
Tasha from FL
By 3littleones
Answers: Freezing Uncooked Minute Rice
Read answers for this question below.
Never had any trouble with it myself and often use minute rice. My only advice would be not to keep it frozen too long as I find it gets mushier after a couple of months.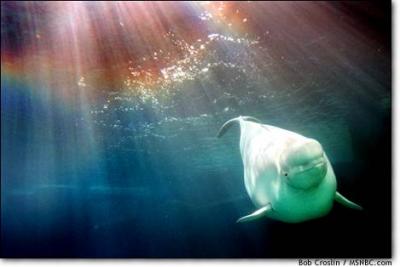 Answer This Question
Add your voice to the conversation. Click here to answer this question.
Related Guides
Related Posts