Garden: Monarch on Butterfly Weed
I was trying out a digital camera I bought at a garage sale a couple of summers ago and happened to get a close up picture of a monarch butterfly sitting on a butterfly weed plant in my garden. I thought the colors of the butterfly against the plant were just gorgeous.
By Linda D.
Feedback
Read feedback for this post below. Click here to post feedback.
Photos
Here are photos related to this page. Rate the photos that you like the best.
Click here
share a photo.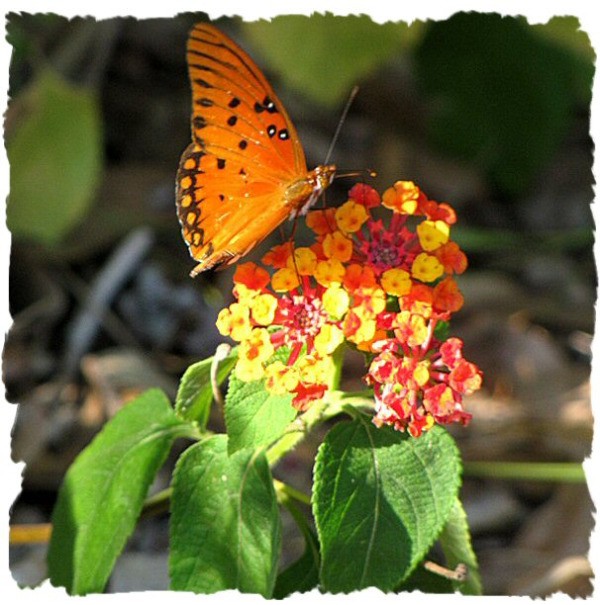 I have a very ignored flower garden that has produced some beautiful lantana blooms and has drawn a large family of Monarch butterflies this early fall season here in North Central Louisiana.
READ MORE
Questions
Do you have a question related to this page?
Archives
Here are archived discussions related to this page.
Garden: Monarch on Butterfly Bush
This was my last day living at this house that I loved, it had a beautiful butterfly garden, and this gorgeous friendly Monarch let me snap away at her/him for 30 minutes. I was able to get some wonderful photo memories of my garden and also this delightful garden-friend who gave me such a wonderful good-bye gift!
By Mia
---
RE: Garden: Monarch on Butterfly Bush
Love it. We have several butterfly bushes and it's fun to watch them gather. Here's more on what attracts butterflies to the garden:
http://www.oldhouseweb.com/gardening/Detailed/817.shtml (11/03/2010)
By Allison5
RE: Garden: Monarch on Butterfly Bush
Love your pictures but that isn't a monarch. It is a swallowtail. I believe this is a monarch. (11/05/2010)
By rbrady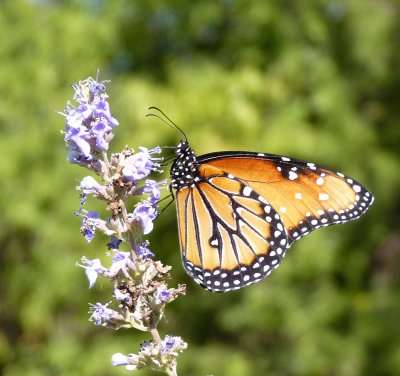 Post Feedback
Add your voice to the conversation.
Related Guides
Related Posts