Homemade Tile and Grout Cleaners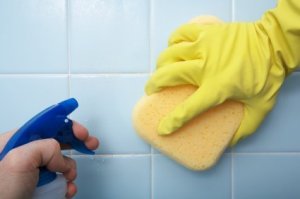 Tile is a very attractive and durable surface for floors, counters and shower enclosures. The grout can be difficult to clean. This is a guide about making homemade tile and grout cleaners.
Solutions
Share a solution for this guide today!
Questions
Do you have a question related to this page?
Related Guides
Related Posts