Old Time Homemade Wine Recipes
I'm searching for recipes to make homemade wine. My dad made elderberry wine when I was a little kid. I barely remember him making it, but it was in a big crock. Anyone have some old time recipes for homemade wine? I would love to give it a try. Dad is gone, but the memories linger on. Thanks everyone.
By Clarann
Answers: Old Time Homemade Wine Recipes
Read answers for this question below.
Hi Meg,
Is it possible to share the cranberry liqueur recipe as I can't find it in the website anymore.
Thanks.
Care to try some apple or dandelion wine? I have a great book called Make Your Own Convenience Foods by Don and Joan German that you might be able to get from your library either in collection or by interlibrary loan. If you're interested try the Canadian Living Magazine website and see if you can get their Cranberry Liqueur recipe.It is a Christmas staple for me and is such a glorious ruby red.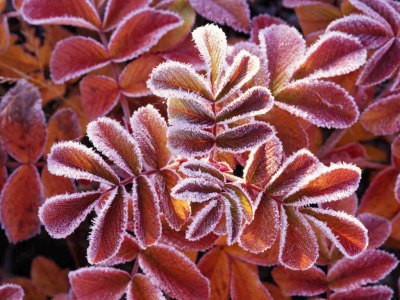 Answer This Question
Add your voice to the conversation. Click here to answer this question.
Related Guides
Related Posts