Does anyone know how or what the effusion lamp catalytic burners are made of or a cheap place to buy them?

Jerry from Brownwood, Texas
Ad
---
Recent Answers
Here are the recent answer to this question.

By amy03/30/2015
anyplace ebay,amazon anywhere.

By amy12/12/2010
If you are looking to buy wholesale parts, it is possible, difficult but possible. Most manufacturers are overseas and although language is translated via e-mail its still sometimes quite hard to get the point across as to what you want not to mention you almost always have to buy a minimum of 500 parts-if not more in most cases. Then you have shipping fees from overseas to here and don't forget custom fees as well!!its an undertaking. You must be dedicated to the craft, that's for sure!

By amy12/12/2010
I'm not sure if the first question is asking about the lamp or the actual burner. Since you got a lot of info on lamps and fuels. I will explain a bit about the stone/wick (in case you wanted to know):) The stone is made of ceramic which is porus. The wick does not burn away it is there simply to wick the fuel up to the stone. Being that the stone is porous, this is how the fuel keeps the stone lit.

As for where to buy lamps; I have been through a lot of websites and although you may find some cheaper in some cases. Courtney's candles have the best selection of beautiful lamps! You also get a free 16 oz fuel with lamp purchase, as other places. One benefit is, they carry several brands of fragrance including their own, but if you have a favorite (at least I'm certain with my favorite brand) if you buy 12 16 oz bottles. The price goes from 12.95 to 10.00 each. Great deal! I collect lamps, so when I get a new one, I just buy 12 fuels!

By Christy (Guest Post)09/24/2008
If you need information on effusion lamps, their history, how to use them, how to take care of them and make your own effusion fuel take a look at my web site: http://christys-thriftydecorating.blogspot.com/

By gracey08/12/2008
The best place with the best price on effusion lamps is website www.number1fragrance.com They have Lampe Avenue and the best prices and great fuel/oil. ($20.00 lamps that come with a free oil)Their fragrances are the best!! I've tried the others and I won't burn anything else but theirs. People are always telling me how great my house smells!

By Linda Walters (Guest Post)03/13/2008
Thanks for the info on the which website to find great deals on fragrance lamps. www.effusionlampsltd.com I loved so many lamps! The problem is which one to choose! :) I spoke with someone there who was so helpful about scents. I will be hooked on these forever! Thanks again and I can't wait to get my order. They ship so fast!

By Cindy L. (Guest Post)03/10/2008
I have found the best prices and selections at www.effusionlampsltd.com. Beautiful website! Fast Shipping and you get a FREE 16 oz. Lateeda brand name oil with each lamp! Great service and great specials if you sign up on their email list.

By Frugal (Guest Post)02/27/2008
FUEL ...

91% ISOPROPYL ALCOHOL (not 70%) can be bought at WalMart & just about any pharmacy. It costs about $1.19 for 16 oz.

Used straight, it will get rid of odors; add 2 teasponns of any decent quality fragrance oil to a pint of 91% Isopropyl Alcohol to duplicate the "boutique refills"

Also, after you use the lamp for a while - or - leave your lamp sit filled & unused for a while, the stone gets gunked up by the oil ... soak the stone & wick assembly for 24 hours in straight 91% Isopropyl Alcohol to clean it.



By jennifer lagiudice (Guest Post)03/08/2007
i lookinbg to purchase wholesale effusion lamps can anyone give me contact information WHOLESALE ONLY

By Donna McNeil (Guest Post)11/01/2006
Have you found information on making your own lampes or where you can buy parts wholesale

By Bob (Guest Post)10/05/2006
Try www.ThreeBeesOnline.com. They have great prices and are very friendly.

By Lou06/21/2006
I carry the mini catalytic fragrance lamps at:
http://www.damnthatsmellsgood.com

No one in the industry comes close to my prices. Feel free to compare. Also I have an ebay store as well. Key in "damnthatsmellsgood". I will soon carry a line of larger decorative fragrance lamps. I also have my own line of fragrances that are delightfully unique to this new market.

By Vickie06/20/2006
To all who are longing to find the secret to making your own lamp fuel & making your own lamps, I got the scoop from a wonderful eBayer. Her store is called "lannah". I found her through hrs of searching on the internet. She has a ton of recipes for the fuel & the directions for making your own lamps. Her prices are INCREDIBLE! If you can't find her eBay store, just do a general search for lamp fuel recipes & it should pull her up. She will email you the file or if you want her to print a copy, she will mail at a shipping charge.

HOPE THIS HELPS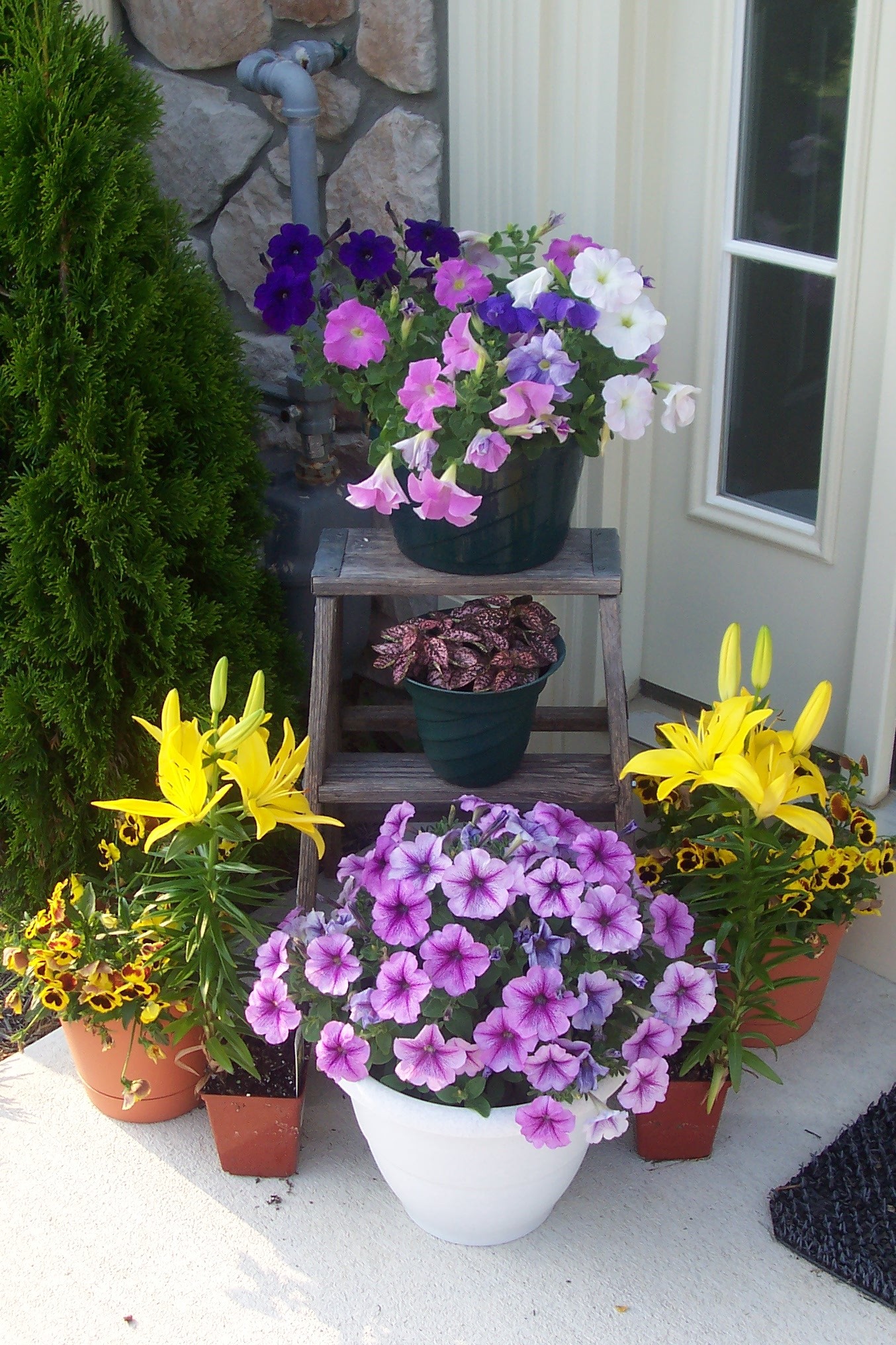 By starrsmine (Guest Post)06/04/2006
looking for effusion lamp fuel recipes, especially for those times when the mail is slow and your mother-in-law is coming to dinner!!!

By ed teach (Guest Post)04/20/2006
Answer This Question
Add your voice to the conversation. Click here to answer this question.