Sodium Free Dog Food Recipes
I need homemade dog food recipes that contain no sodium.
By Darleen from Dolgeville, NY
Answers: Sodium Free Dog Food Recipes
Read answers for this question below.
Not sure if you are still looking, but I have some dog treat recipes you can check out. I use oatmeal, wheat flour and molasses, and a few spices. Had to buy a book. leekelly245 AT gmail.com
http://www.bullwrinkle.com/Assets/Recipes/Recipes.htm

Dog treat recipes just leave the salt out. As far as sodium free dog food you'll have to get Science Diet or Perscriptives. Unless you have a Natural dog food supplier all processed dog foods have high amounts of sodium as a perserative.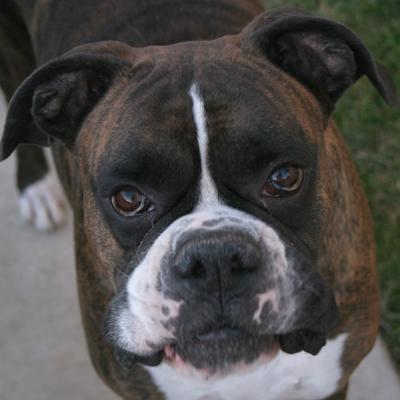 Answer This Question
Add your voice to the conversation. Click here to answer this question.
Related Guides
Related Posts