Freezing or Preserving Eggplants
Answers: Freezing or Preserving Eggplants
Read answers for this question below.
Raymond, go to www.pickyourown.org. This is a great site for any and all freezing and canning. I use it regularly.
Penny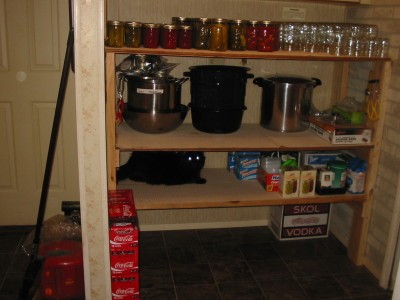 My friend would peel, chop, and boil the eggplant until done, then strain well, and freeze in quart size bags. They use it in place of bread cubes for stuffing type mixes, and instead of rice or noodles in casseroles. She says that you can thaw it, drain it well again, then season with whatever you would have used anyway, says that it reduces the amount of simple carbs in your diet. Haven't tried it yet, but it sounds great.
Answer This Question
Add your voice to the conversation. Click here to answer this question.