Hoss (Bunny Rabbit)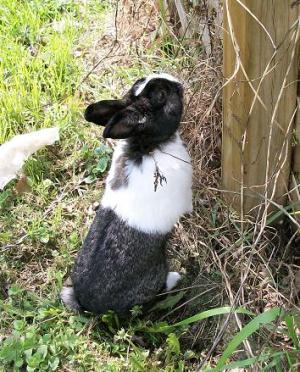 East'a Bunny (AKA Hoss) is 2 years old. A co-worker gave him to me right before Easter, as an Easter present. My bunny has a small white stuffed bunny that he licks and snuggles with.
By Misty from Wooster, OH
Feedback
Post Feedback
Add your voice to the conversation.
Related Guides
Related Posts