Garage Sale Checklist
Garage sales should be fun and hassle-free, with your goal to make some good money and off-load your unwanted items - our garage sale checklist is your hassle-free, step-by-step organiser for achieving this.
2-3 weeks before the sale
Start sorting through your household for unwanted items: Have the mindset that almost anything will sell if it is a bargain
Price your items: Price items about 25-35% of what they cost new (clothes are exceptions
5-15% here)
Pick a date and time for your sale: Weekends are the best; avoid public holidays or special events
Write your ad: Give the address and hours of the sale; mention items that are of particular interest.
Place your ad in local newspapers and using free garage sale adversting sites. Put up flyers on local community boards; inform neighbours as they might want to have a joint sale
1 week before the sale
Make sure items are cleaned and repaired: The better condition it is in, the higher price you will get
Determine where signs will go: In and around your neighbourhood is best; one in front of your house is smart too
Make your signs: Use arrows, print the address, start and end times, use big letters 1-2 days before the sale.
Set up your sale area: Use tables to lay items out, display clothing hung up; you want to create an area so people can browse and shop in comfort
Get checkout area ready: Have plenty of change; spare bags; calculator; newspaper (to wrap fragile items); paper & pens
Night before the sale
Put up signs
Make some refreshments and have a radio ready to play some soft background music
Morning of sale
Make sure your house is locked up and fully secure: You don't want to give buyers the opportunity to snoop around
Open the gates/door to your sale: Greet all customers with a freindly smile and "hello!"; be prepared to bargain with buyers.
Right after sale
Take signs down: Not only is this courteous to the environment, but you might incur a fine or penalty if you don't
Count your money and rejoice!
About The Author: Copyright George Grubetic. He is the webmaster of http://www.egaragesales.com.au , a website offering tips, hints and resources on how to have successful garage sales, including free listings across Australia.
Feedback
Read feedback for this post below. Click here to post feedback.

By
06/23/2008
I greatly disagree with the pricing advice. In our area, (south western michigan/northern indiana) it's more like 35% - 50% off retail and 50% or more off clothing if you really want it to sell.

Personally, why would I pay only 15% at the most off a USED item of clothing when I can go to the store for a sale and get maybe 40% or more off something that's never been worn?

When I have garage sales... I price to SELL.


By
06/18/2006
I keep my money in a tupperware container made for relish plates. It has 6 compartments plus another one in the middle. Each compartment holds it's own cash. $1, $5, $10 bills then the coins--dimes, nickles, and quarters. The middle ring I use for $20 bills and checks.

By winterb2005@yahoo.com (Guest Post)
06/15/2006
"i like this list but i am a beginner and a kid so it is kinda hard for me to do all that wihtout the support of my family which by the way is not supporting me on this" . So like what should i use to prices it? Stickers? but where do i find the stickers? or signs but what if i can get a higher price for individual stuff that belongs to other things like for example clothes w hat if i have this really cut e shirt or pant that i know i can get more money for should i leave it wiht it's type of clothes or should i remove it and hang it somewhere else and price i t alone? please help me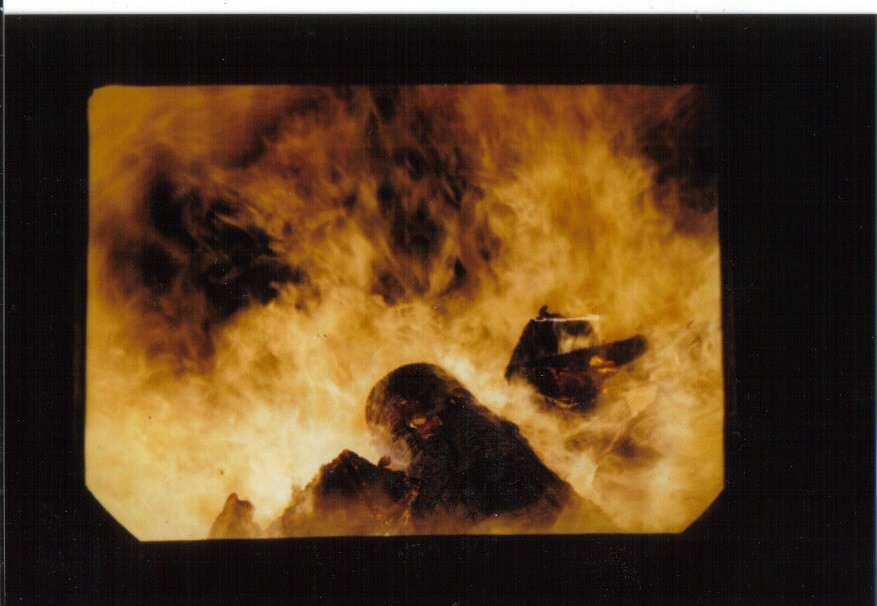 By
03/25/2005
We have been going through the house this winter and pulling things out pricing them and putting them in boxes to carry out the morning of our sale. The clothes are priced and ready to hang up. I purchased one of those 4 arm racks like you see in the stores. Got it from one going out of business. Now i need another one. Have two old tables and made a table out of an old door resting on cement blocks. Hey i am about ready if the weather would get some better.

Tonya

By suzi homemaker (Guest Post)
03/24/2005
I wish we could print this in our local newspaper! There are two things that really bother me about yard sales. 1) The people that don't put a price on anything and when you walk up you immediately see 4 or 5 things you are interested in, but of course the price is the deciding factor, so you have to ask how much each thing is, and then the person says, "50 cents or 25 cents, or whatever'. And then there are those that just make up prices as the day goes on. 2) When I have a yard sale, I spend about 2 weeks getting ready and I am very prepared. I want to open at 7 a.m. so I am up and out by 5 a.m. to get everything set up just right, and then here comes the early birds with flashlights to look at my stuff before Ieven have it unpacked. Then they want to ask you a million questions distracting you from setting everything up, and then have the nerve to ask if you will take $1 instead of $3 for something at 6a.m., one hour before you are even open! I have even had a person come to my house the night before and want to look through my stuff. Unfortuneatly, my garage is packed with too much junk to be able to set up shop and have it all in my garage. We cannot post signs on poles in our town, so I bought some neon colored poster paper and made yard sale signs with arrows and the address, attached them to opposite sides of a cardboard box, and place them where needed with newspapers inside to keep them in place. After the yard sale, I pick them up, fold the boxes down and save for the next yard sale.
Post Feedback
Add your voice to the conversation.