Goof Off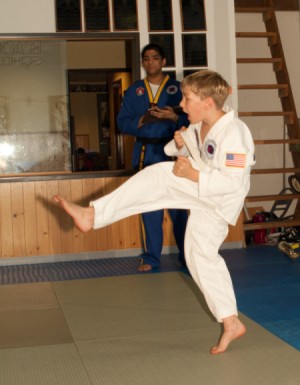 Shortly after starting Taekwondo, my son got a bubble gum spread all over the front of his uniform and belt. We tried freezing it and picking it off. That didn't work so we also tried isopropyl alcohol.
Finally, we tried Goof Off and it work great! We were able to get every last bit off his uniform (there was a lot!). He was ready for his first belt test with a sparkling clean uniform.
By Jess from Hillsboro, OR
Feedback
Post Feedback
Add your voice to the conversation.
Related Guides
Related Posts