How do you make flushable toilet wipes? They are becoming so expensive in the stores and I just cannot keep buying them so I want to make them. Anyone have good ideas on how to do this?
By Sue from IN
Ad
---
By Jill [4] 06/04/20100 people found this helpful
I have never made flushable wipes; but in a pinch, I have simply applied a bit of baby lotion to a few layers of toilet tissue, and used that with good results. We don't use flushable wipes; we buy inexpensive baby wipes and throw them away after use. I also know there are recipes around for baby wipes. They do a great job, and are much less expensive, just don't flush them.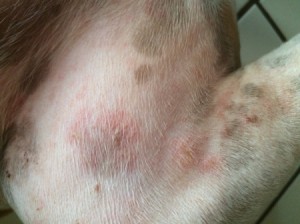 By pam munro [523] 06/04/20100 people found this helpful
Don't make them, but I get mine from the dollar store (Dollar Tree). I use the refills & put them into containers I already have. Look in the baby section. They are very affordable!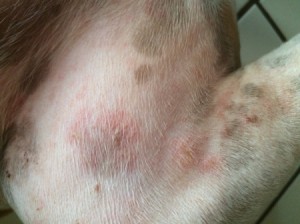 By jill [9] 06/04/20100 people found this helpful
Just a FYI for those that use "flushable" wipes and actually flush them down the toilet. Do not do it! We used to flush ours but after having to get a plumber to come and snake our main drain all the way to the main sewer line we have stopped. The plumber told us this is the cause of so many clogs because they do not break up like they claim, they just stay in a big clump. We now keep a small covered waste can next to the toilet to put the used ones in and toss them in the trash. Save yourself on a plumbing bill by not flushing these down the toilet.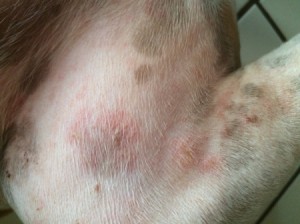 By OliveOyl 06/04/20100 people found this helpful
I agree about never flushing any kind of wipe as they are not good for the sewer pipes. Google "Homemade baby wipes" and you will find lots of ideas and recipes. Also, to conserve wipes, you don't have to use them for the entire "procedure". Start the cleanup with regular toilet paper, then finish up with a moist wipe. No need to use 4-5 wipes at each diaper change. Try to keep it to 1-2.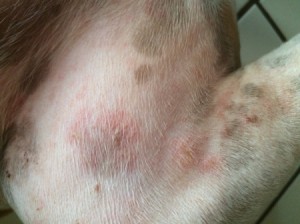 By Misty [23] 06/04/20100 people found this helpful
I use baby wipes and throw them in the trash (not in the toilet). Works great and is inexpensive! :)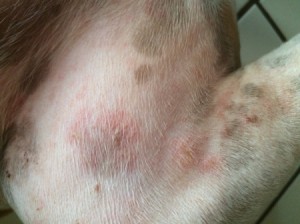 By Misty [23] 06/04/20100 people found this helpful
Another idea for you: you could take paper towels, fold them into squares, wet them and put them into a zip lock sandwich baggies (to keep moist for a long time while they are in the bathroom). But of course, I wouldn't suggest flushing them either. :)