Scenery: Minnesota Sunrise From Our Deck
I have a clear view of the eastern sky, and the first thing I do most mornings is check the sunrise. Some times you can't describe the morning, you just have to take a picture because it will never look just the same again.
By Jan from Springfield, MN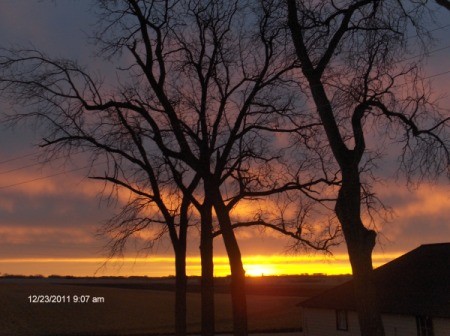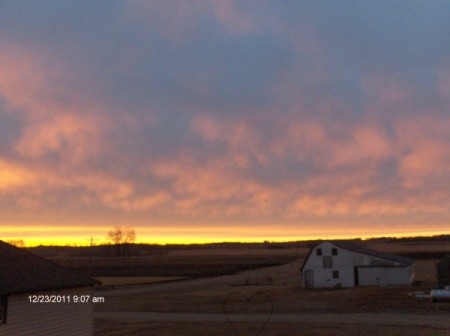 Feedback
Post Feedback
Add your voice to the conversation.
Related Guides
Related Posts