These are the best of my photos from my college class.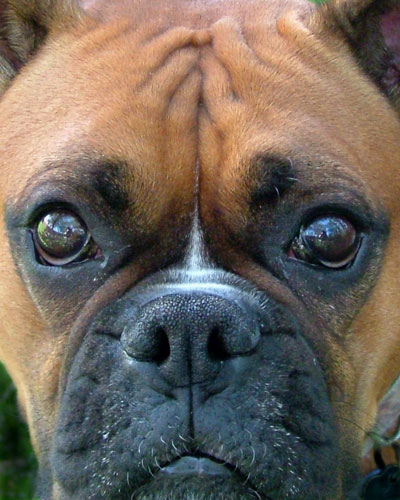 Sugar, the dog, reflects me and the fence in her eyes.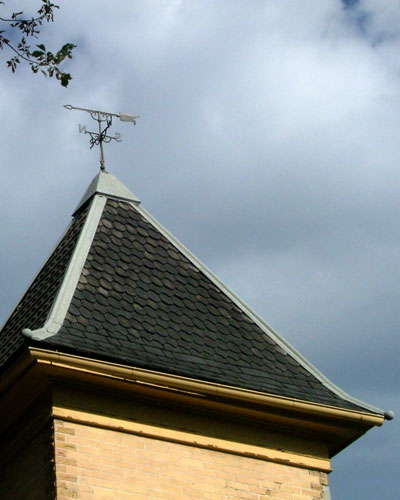 The roof is from a historic farm in Utah.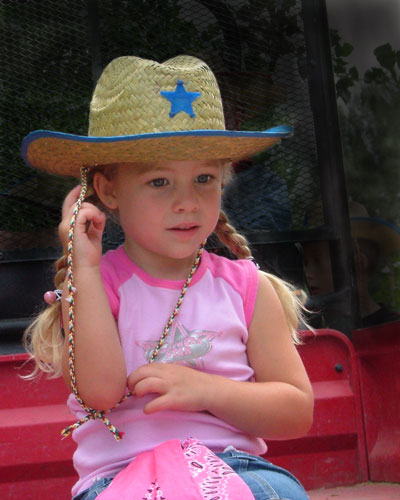 The little girl is a stranger whose party I crashed at the historic farm. I did not get her name.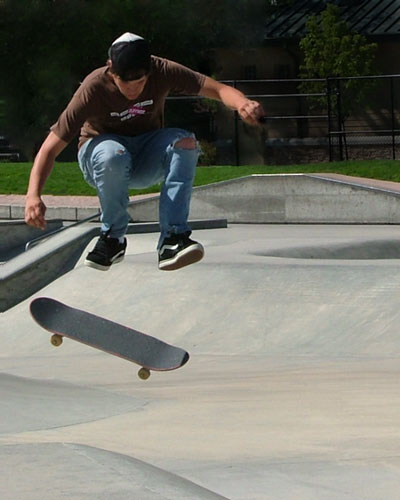 The boarder was skating at the local skate park. I don't know his name. It took me two days to get the timing. All usually flew out of the camera frame.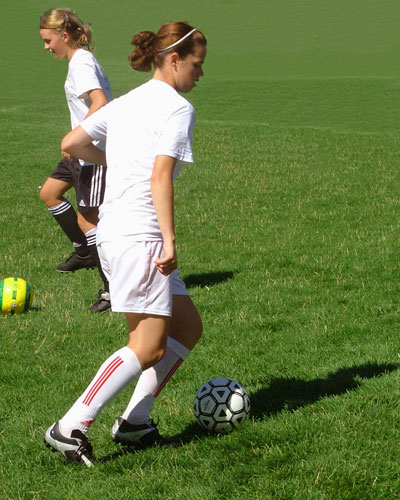 The girls were practicing near the skating park. I took out all the other girls practicing near these two.
Jill