What Breed is My Dog? (Unknown)
What breed is my dog? She is 70 pounds. She also has the stomach and chest like a greyhound.
Misty
By txgirl1976
Answers: What Breed is My Dog? (Unknown)
Read answers for this question below.
Here's another pic of her shes 8 months old. I've been told shes a purebred, but I want to make sure.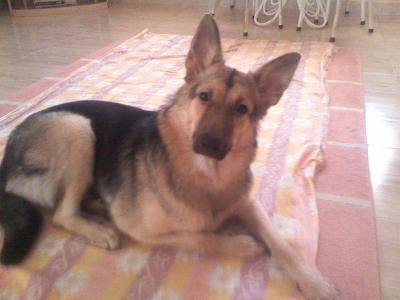 My dog is a German shepherd but I don't know if shes purebred or not. Can anybody tell me? If shes a mix, what's the other mix?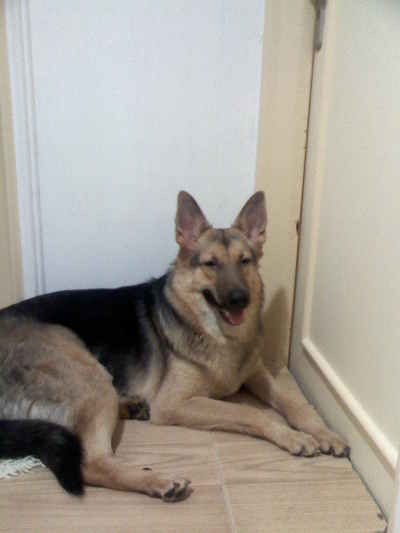 What breed is my puppy mixed with? I know he is lab but I need to know what else.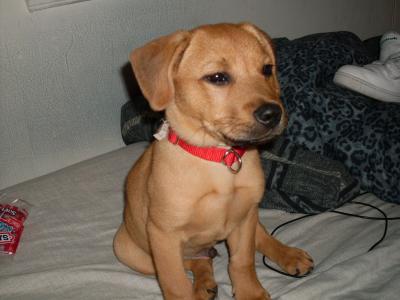 It looks like there might be a little Vizla in her! Again, if you posted a side view with her looking at the camera, it would help as well. The guest post stated possibly some Pit Bull, but I'm not seeing that at all, but I could be wrong! Please post more pics! Cute dog either way!
do you have any better pictures of her like a side veiw??i am a person that IDs dogs but this view is not makeing it for me please write me at my page it is tlcdsfit@yahoo.com
and I will do my best to id her for you.Darcey Fitrakis
I'm not expert but I'd guess she is mainly yellow lab with maybe a little pit bull thrown in. She's cute!
Answer This Question
Add your voice to the conversation. Click here to answer this question.
Related Guides
Related Posts