Queen Anne's Lace
Queen Anne's Lace
This is a picture of some Queen Anne's Lace taken in our nearby National Park of Waterton/Glacier. This park straddles the border between Montana and Alberta, Canada.
It can be dried quite successfully. Of course, one can't pick it in a National park. So the alternative is to take a picture.
By Irene from Pincher Creek, AB. Canada
Feedback
Read feedback for this post below. Click here to post feedback.

By Pam (Guest Post)
08/13/2008
Here in Pennsylvania, USA I have found pink Queen Anne's Lace growing wild. Not a lot, but enough to make me curious about it.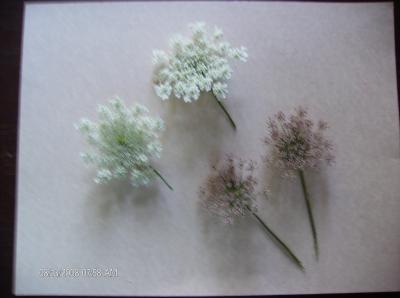 By Nancy (Guest Post)
04/30/2008
You can also cut it - place it in a jar with colored water made from food coloring and the stem will 'suck' it up and then have colored lace. The kids really like to do this for something different.

By
04/30/2008
That is truly beautiful! We had Queen Anne's lace growing in my Mother's garden when I was growing up. I can't find it here in South Georgia now, tho. Thanks for sharing and God bless you.

By
04/30/2008
How hard is it to dry? What's the best way? There is alot of the wild Queen Anne's lace around here and it would be so pretty to use in dried arrangements.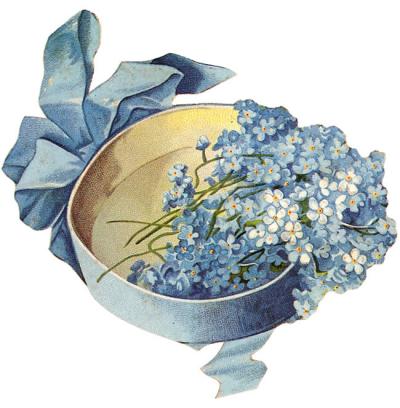 By
04/29/2008
Hi from Australia Irene, we have Queen Anne's lace growing in our garden. It is one of my favourites. I love the lacey look.
Post Feedback
Add your voice to the conversation.
Related Guides
Related Posts