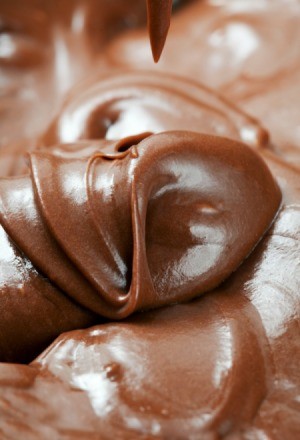 Sometimes fudge just doesn't set. Short of using it for a syrup or spread, you may want to try to fix it and successfully get it to set. This is a guide about fixing fudge that didn't set.
Solutions
Share a solution for this guide today!
Questions
Here are questions related to Fixing Fudge That Didn't Set.
I used canned milk and my fudge did not set. It's gooey. How do I get it to harden?
By Sue S
By
My daughter has made some fudge that isn't setting. What can she add to thicken it? I thought of cornstarch, but we don't know how much or if it will change the flavor. I hope someone can help us out.
By Linda from Bloomington, IL
By
---
Most Recent Answer

By penny9880101/05/2013
I have thrown out so many batches of gritty frosting until I did one simple step - put a lid on your pot for the slow boiling time. I even leave the lid on when I take it off the stove to cool ... worked perfectly - no grainy frosting! Hope this works for you.
You said to heat it more. Can I do this in the microwave since I have already pour it into a glass container?
By MGJ
By
My fudge won't set. It's soft and has set overnight. What can I do?
By ktjonas from Tucson, AZ
By
---
Most Recent Answer

By fresca0312/30/2011
You need to cook your fudge longer so the sugar will 'set.'