From the beautiful Buchart Gardens in Victoria, British Columbia.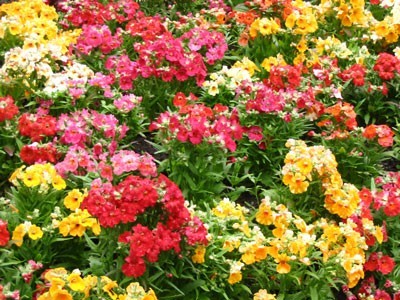 Editor's Note: They are Beautiful! To find out more about Buchart Gardens go to:
By Sheri
Ad
---
Feedback Forum
Feedback about this article is posted here. Want to contribute? Click above to post feedback.

By brenda newton [6]08/13/2005
We were there about 15 years ago. Beautiful gardens!
Post Feedback
Add your voice to the conversation. Click here to share feedback.