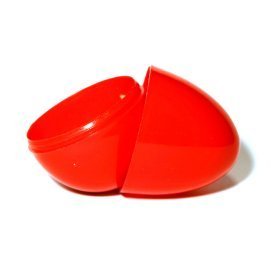 Many kids enjoy playing with Silly Putty, but most parents do not enjoy removing it from their furniture. This is a guide about removing Silly Putty from upholstered furniture.
Solutions
Share a solution for this guide today!
Questions
Here are questions related to Removing Silly Putty from Upholstered Furniture.
How do I remove Silly Putty from upholstered furniture? Thank you for the information.
A Nobell
Archives
Thrifty Fun has been around so long that many of our pages have been reset several times. Archives are older versions of the page and the feedback that was provided then.
Does anyone know what works to remove Silly Putty from fabric chairs? One chair is covered with corded fabric (similar to corduroy), and the other is a woven blend sort of resembling velour.
By SunshineGal from Central WA
---
RE: Silly Putty on Upholstered Chairs
I haven't had this experience, but I was thinking that maybe you could put ice on it and wait till it freezes and then pick it off. Otherwise, I'd email Silly Putty company and ask them. I'm sure they get all kinds of problems like yours. Google Silly Putty and you'll come up with the manufacturer. Good luck. (03/26/2009)
By metroplex
RE: Silly Putty on Upholstered Chairs
This sounds like it may be a job for Goo Gone. Just follow the directions on the bottle. You can get it at some dollar stores and a lot of other places. (03/27/2009)
By Polly G
How do you get Silly Putty out of couch fabric?
By Jackie