This tip seems too simple to work but I can testify it truly does work. I have even had professionals ask me to stop sharing it with folks, it is that effective.

To rid your home of bugs such as cockroaches: Clean and dry thoroughly inside all kitchen and bath cabinets and along the baseboards. Get a box of 20 mule team Borax. NOT Borateem. (find this in the laundry section at the grocery). Open the box and take a plastic spoon, scoop out a level spoonful or a little less. Carefully place a thin line of borax along the edges of all your cabinets, baseboards, under the sink and in bottom cabinets, tipping the spoon and tapping gently to sprinkle the powder. This is a bit tedious but it is a cheap and effective way to get rid of the bugs permanently. The important thing to remember is place the borax on a clean, DRY surface and if the powder gets damp or wet, clean it up with a wet cloth, dry area and re-apply. Bugs should disappear within a few days to a week.

To rid your home of fleas: Clean and vacuum the floor well. Sprinkle Borax across all floor surfaces: carpet, hard wood, tile etc. Let stay a day or two and vacuum up. (It is OK to walk on it but don't let kids play in it and keep pets from licking it off their feet. It isn't poisonous but I don't imagine it's healthy for them either.)

I have used these techniques many times in my own and other's homes to great effect. The key is to keep it dry, it becomes ineffective when damp.

By Sara from Oak Ridge, Tennessee

Editor's Note: Borax is poisonous but it takes quite a lot to make you sick. If you can close off one room at a time of do this when you will be gone for the day with the pets elsewhere, it would be best.
By sara minor
Ad
---
Feedback Forum
Feedback about this article is posted here. Want to contribute? Click above to post feedback.

By Renita (Guest Post)01/14/2009
Thank you for this information. I knew it worked for ants & fleas but wasn't sure about Roaches and I seem to have a nasty infestation of German Roaches and I'm in a 4-plex so I highly doubt my neighbors are treating. Spraying is not enough. I'm hoping the Borax works for these nasty devils as well.

By ANDI [1]07/09/2007
WHAT CAN BE PUT ON CATS FOR FLEAS. TRIED EVERYTHING FROM FRONTLINE PLUS ETC. PLS HELP .
TREATED YARD STILL GET FLEAS .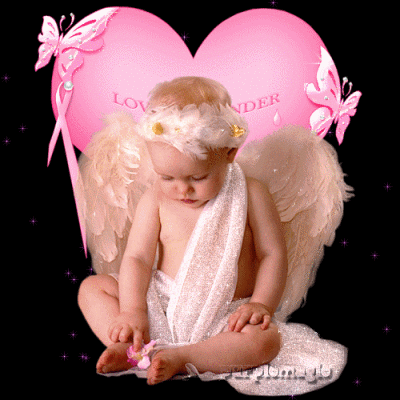 By Laura (Guest Post)03/06/2007
Thank you for your help. I will still give it a try. I do not have that big a problem. (at least in the house!)

By sara minor [2]03/05/2007
Yes, the Borax does tend to get wet when you mop. You can handle this one of two ways. You can go ahead and sweep the powder up just prior to mopping and then wait until the floor dries completely and re-apply or you can wipe it up with a wet cloth and re-apply when completely dry. For years I kept Borax in my cabinets on a regular basis because I lived in multi-family housing. In a single family home however a week should be a long enough period unless your infestation is very heavy.

I'm not sure this will be all that effective against ants, though it will help. They tend to follow their own trails, however and don't stick to baseboards and cabinet walls like other bugs do. The best deterrent for ants is orange or other citrus oil applied at the nest or at their entrance point to your home.

By Laura (Guest Post)03/05/2007
Thank you so much for this post. I always have Borax on hand. I use it for laundry, sinks, etc. I did not know about this. One question though. If you use it at the baseboards, say in the kitchen, what about it getting wet when you mop? I have been fighting ants for so long, it would be great to get rid of them, especially not using sprays. That don't work anyway.
Post Feedback
Add your voice to the conversation. Click here to share feedback.