By guest (Guest Post) Flag
March 5, 2007
Thank you so much for this post. I always have Borax on hand. I use it for laundry, sinks, etc. I did not know about this. One question though. If you use it at the baseboards, say in the kitchen, what about it getting wet when you mop? I have been fighting ants for so long, it would be great to get rid of them, especially not using sprays. That don't work anyway.
By sara minor 2 8 Flag
March 5, 2007
Yes, the Borax does tend to get wet when you mop. You can handle this one of two ways. You can go ahead and sweep the powder up just prior to mopping and then wait until the floor dries completely and re-apply or you can wipe it up with a wet cloth and re-apply when completely dry. For years I kept Borax in my cabinets on a regular basis because I lived in multi-family housing. In a single family home however a week should be a long enough period unless your infestation is very heavy.
I'm not sure this will be all that effective against ants, though it will help. They tend to follow their own trails, however and don't stick to baseboards and cabinet walls like other bugs do. The best deterrent for ants is orange or other citrus oil applied at the nest or at their entrance point to your home.
By guest (Guest Post) Flag
March 6, 2007
Thank you for your help. I will still give it a try. I do not have that big a problem. (at least in the house!)
July 9, 2007
WHAT CAN BE PUT ON CATS FOR FLEAS. TRIED EVERYTHING FROM FRONTLINE PLUS ETC. PLS HELP .
TREATED YARD STILL GET FLEAS .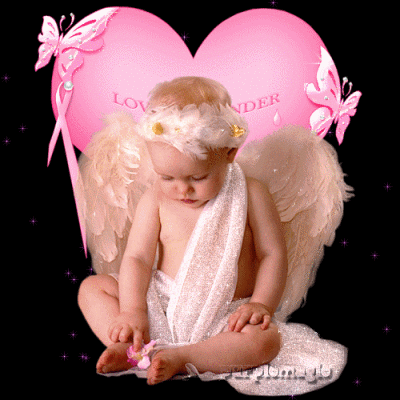 By guest (Guest Post) Flag
January 14, 2009
Thank you for this information. I knew it worked for ants & fleas but wasn't sure about Roaches and I seem to have a nasty infestation of German Roaches and I'm in a 4-plex so I highly doubt my neighbors are treating. Spraying is not enough. I'm hoping the Borax works for these nasty devils as well.