How do I clean rubber sole shoe marks from tile floors with out damaging the wax?
By Jorge
Ad
---
Recent Answers
Here are the recent answer to this question.

By Roseanne10/11/2010
I think WD-40 does a pretty fair job. We use it on our hardwood floors and it's great. I sure do like the sound of that tennis ball trick, though.



10/10/2010
A good old fashioned eraser. ;-)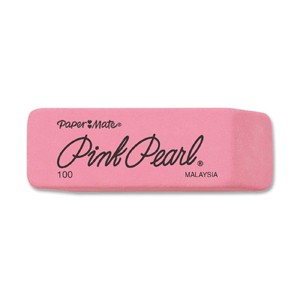 By Vicki [21]10/08/2010
The easier way to clean rubber sole marks off a floor (any) is just to rub with your shoes (while you are in them). A long up and back motion (like the pawing motion a horse does his leg), or you can go in circles. Lightly. It works! I learned this years ago when I had kiddos who loved to slide across floors, marking them up. I just removed some marks yesterday at work in our break room.

By Jill [4]10/07/2010
Rub them with a tennis ball. You can cut a slit in the tennis ball, and slide it over the end of your broom--saves your back!
Answer This Question
Add your voice to the conversation. Click here to answer this question.