Getting Paper Cutter Sharpened
Answers: Getting Paper Cutter Sharpened
Read answers for this question below.
It shouldn't take more than a screwdriver to remove the blade and take it somewhere where they sharpen knives and other tools.
I have the same need here with my old time school office paper cutter & I was thinking that maybe if I called a lawn mower shop because the mower blades sometimes also need sharpened -- maybe they could do the honors !!!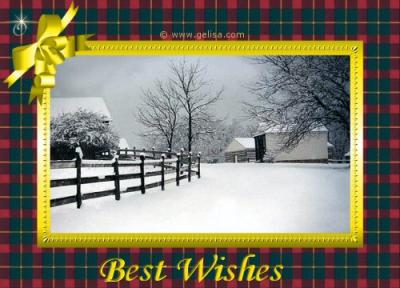 If I had to take a guess at a solution, I 'd say to try cutting aluminum foil. This is what I've heard is recommended to sharpen scissors.
Answer This Question
Add your voice to the conversation. Click here to answer this question.
Related Guides
Related Posts