By Carolyn Camp 1 Flag
June 2, 2009
I have had good luck removing musty odors from old books by using deoderizing cat litter. It is made from wood shavings that have a pleasant smell. I cover the books and seal in a plastic container or plastic bag. Let sit for several weeks.
June 2, 2009
I heard a dryer sheet works the same. Never tried it, but read it at work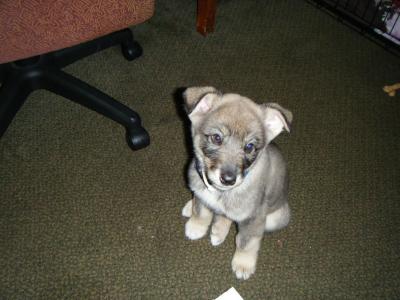 June 2, 2009
You could scan the pictures and print on nice new photo paper.
June 5, 2009
Liberaly sprinkle baby powder between each page. Place a dryer sheet in a brown paper bag
Place the album/book inside the bag, close the bag and tape it shut. And store for 1 week in a dry place like on top
of the fridge.
After a week, remove the album, using a hairdryer, on cool setting, "dust" off the baby powder. This should remove the musty odor, if the odor is extremely strong, you may need to repeat the procedure. Good Luck.