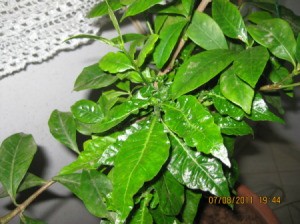 Some of the leaves of my gardenia tree come out curling and not as smooth surfaced as the other leaves. Can anyone tell me why is that? I'm attaching a photo of the leaves.
By lahib
Answer This Question
Add your voice to the conversation. Click here to answer this question.