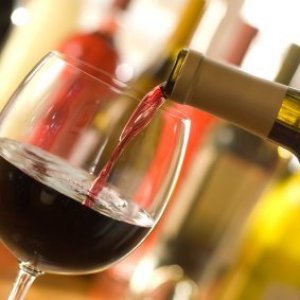 Many people enjoy having a glass of wine. Cooking with wine and using it to dye fabric are just a few of the ways you can use wine. This is a guide about alternative uses for wine.
Solutions
Share a solution for this guide today!
Questions
Here are questions related to Alternative Uses for Wine.
Does anyone know alternative uses for wine other than food related? I have about 2 gallons of homemade wine that was left by a previous house owner. I don't really want to eat/drink it since I didn't make it and don't want to use it. Can it be used for cleaning/plants/gardens. Any ideas for use?
---
Most Recent Answer

By Elaine S.10/25/2012
If you have fruit flies in your house, set an open bottle of wine on the counter. They will fly in but can't fly out and will drown.