Family: Samuel Looks Irish
Feedback
Read feedback for this post below. Click here to post feedback.

By Esther J (Guest Post)
02/03/2009
Spanish or Mexican? This is my friend who came from a super small village in Mexico and who doesn't even know what descent she is from.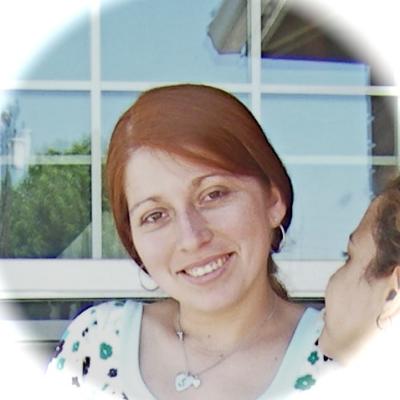 By
01/28/2009
I always thought the genes that made red hair were recessive because my red-haired grandmother never got a red head until the GREAT garndchildren! He's sooo cute! Freeze him quickly before he can turn into a teenager!!
Mother of 3 boys

By
01/26/2009
He may never have other than red hair; some redheads stay red life-long. He's a beautiful boy! His special porcelain skin deserves protection, so sunblock is an essential, as you probably know. I prefer towelettes, I tried a brand of those, and now I make my own with paper towels in ziplock bags to spread it around.

By Pat (Guest Post)
01/26/2009
Those Irish genes are shining through. What a cutie Love those cheeks and freckles!
Post Feedback
Add your voice to the conversation.