Photo: Car Show (Elizabethton, TN)
This is a car show that takes place each Saturday in the summertime. It is great and attracts a great deal of people. People seem to really love this. I like the beautiful paint and shiny motors!
By Robin F.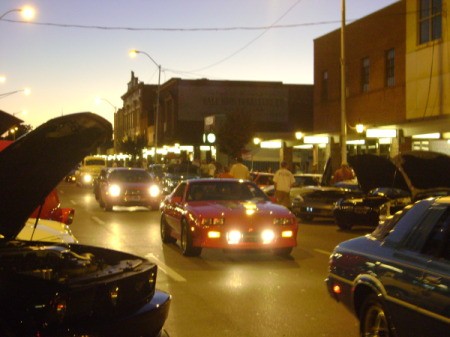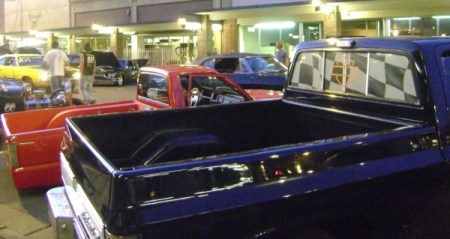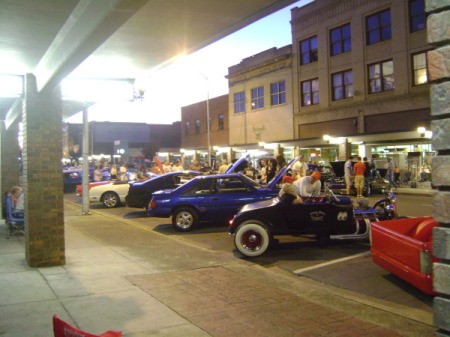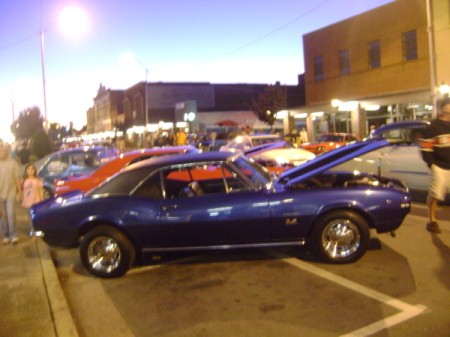 Feedback
Post Feedback
Add your voice to the conversation.