Making a Santa Ornament
Create this cute inexpensive, yarn Santa ornament. You will need just a few supplies, and you can make a lasting Christmas tree decoration with young crafters.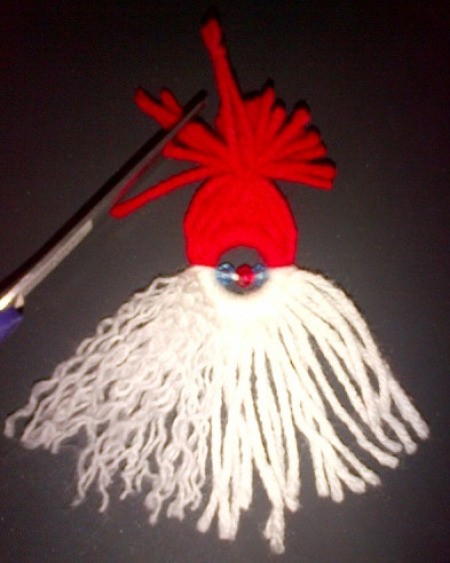 Add a glitter belt and buckle to a red ornament to create this fun Christmas tree decoration. This page shows you how to make a cute Santa belly ornament.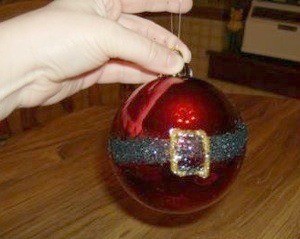 Use scraps of brightly colored paper to create this cute ornament. You can add angels to go with your Santa figure for shelf sitting or to hang on the tree.
This is a page about how to make a simple paper Santa ornament.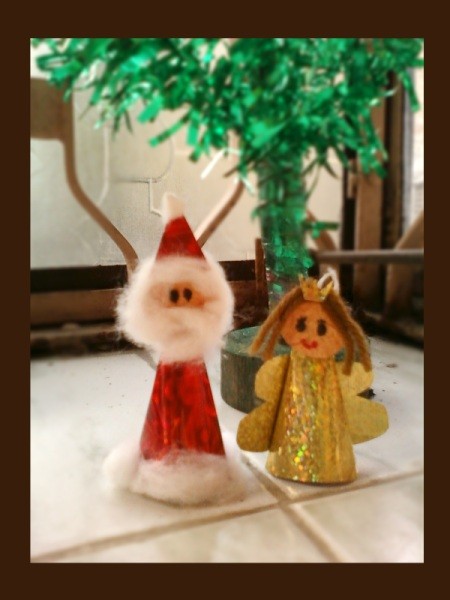 Advertisement