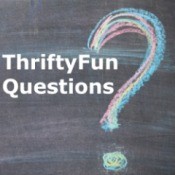 Blue, Oily Substance In BathtubWhat would cause a blue oily like substance to build up on bathtub? There are specks of this substance in only 1 bathroom, and it is almost impossible to remove from tub. Thanks.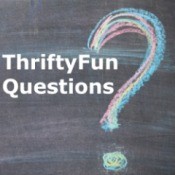 Tile CleanersI am looking for a good tile cleaner in shower.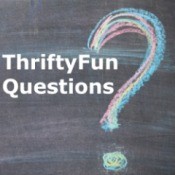 Stains In A Fiberglass Whirlpool TubWe moved into a 11 year old house that has a HUGE fiberglass whirlpool tub in the master bath. Its original color is beige but it has, what I believe is water staining, that I cannot get out. Its not rust, lime, or any other one I know of. I've tried CLR, Lime Away, Clorox etc. All the common type cleaners. Anyone got a suggestion how to clean this thing?


Advertisement