Altering Old Clothing Into New Outfits
This is a page about recycled summer tops. By reworking some of your other clothing, such as long sleeved shirts, you can make some really cute tops for summer.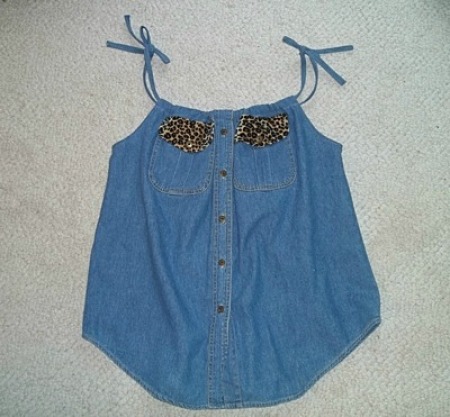 This is a page about making shorts out of pants. Bring new life to a worn out or out of style pair of pants by making them into shorts.