April 5, 2001
This page includes a list of all the articles published on this date. Use the navigator to select a different date.
Articles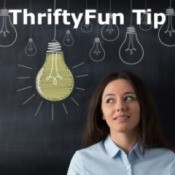 Make Citrus Oil for Insect ControlMake citrus oil to keep aphids, white flies, fire ants, and mosquitoes away! Soak the rinds of 2 orange peels in 1 gallon of water (closed) for about 10 days. Strain out the rinds/peels and store in mason jars until ready to use.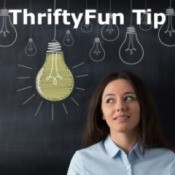 Biodegradable Laundry SoapI have found an excellent biodegradable laundry product that is non allergenic and inexpensive. It is called Orvus. It comes in paste form and you only need a tablespoon per wash load. It can be found in your local feed store for about $27 for 120 OZ ( 7.5 lb).


Questions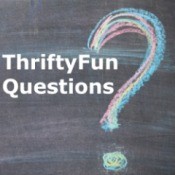 Buying Cleaning Products OnlineI am looking for information about buying cleaning products by mail through Internet. Does anyone know of a good website for buying cleaning products by mail?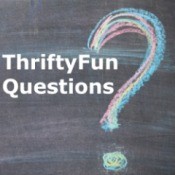 Chocolate Stains on RugsDoes anyone know how to get chocolate and wine stains out of rugs? Or a good universal carpet stain remover?