June 23, 2015
This page includes a list of all the articles published on this date. Use the navigator to select a different date.
Pages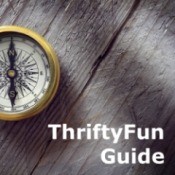 Russian Blue Mix PhotosThis page contains Russian blue mixed breed photos. Cats mixed with this breed can have silvery blue/gray coat and be an intelligent, playful companion.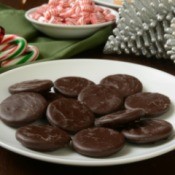 Mint Cookie RecipesA delicious treat during the holidays, mint flavored cookies are a favorite for many anytime. This page contains mint cookie recipes.


Recipes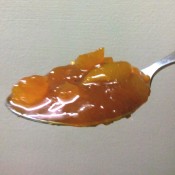 Sweet Tangy Mango ChutneyThis is a popular mango chutney from India which is sweet, yet tangy and really yummy!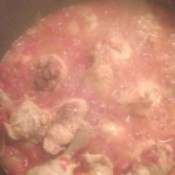 Peanut StewHere you will make chicken stew and add in peanut butter. Making it, oh so good.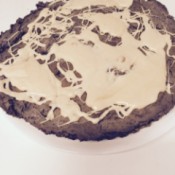 Frozen Chocolate Mousse TartLight and refreshing! Perfect for summer.


Articles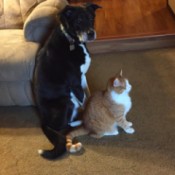 Re-training a Dog with Separation AnxietyMy dog had severe separation anxiety when we adopted him. His loving owner doted on him until the husband broke his hip, was taken away by medics in an ambulance and had to move into a nursing home that would not take large dogs.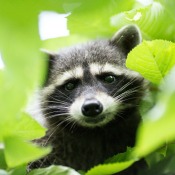 Sneaky Raccoon in the Cherry TreeWe were recently woken at dawn to our incessant barking. My husband, Jess and I ran out in our PJs and robes to discover this raccoon high up in our cherry tree.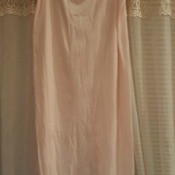 Making a Slip From An Old NightgownI needed a really long slip for a maxi-dress. Two problems, I was out of $, and I couldn't find a long one at the store anyways. Then I remembered the old nightgown I had purchased from a thrift-shop for only a couple of dollars. I rarely wear it, so I decided I could make my own slip.


Questions