July 26, 2017
This page includes a list of all the articles published on this date. Use the navigator to select a different date.
Recipes
Articles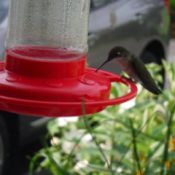 Hibiscus and HummingbirdsHere are some photos from my garden. Here is my hibiscus in all her glory. I caught a male ruby throated hummingbird and a female on the hummingbird feeder.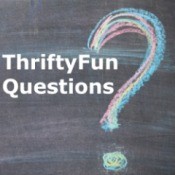 Finding Help After a House FireMy home was burned yesterday morning. There is nothing left, but burned memory. I have nothing left. Is there any organization that can help me get shoes or work cloths? I'm so hurt don't know where to turn.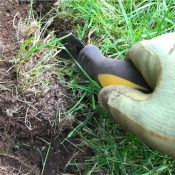 Using a Linoleum Knife to Edge GrassI learned to use a linoleum knife in the garden from my mother, who had learned it from her father. It is a handy tool for grass edging, weed removal, digging rocks out, and many other things. It makes quick work out of even the weediest garden. You definitely need to give it a try!