December 20, 2017
This page includes a list of all the articles published on this date. Use the navigator to select a different date.
Recipes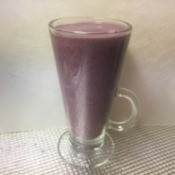 Fruity Tofu SmoothieI went to get a smoothie with some friends the other day and was appalled a large fruit smoothie was over $7. This fruity tofu smoothie is a healthy and budget-friendly take on the rich and creamy versions at the specialty shops.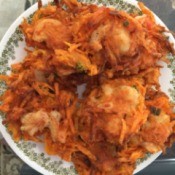 Sweet Potato Shrimp CakesThis is a really delicious fried sweet potato and shrimp cake. Perfect for party appetizer or you can eat with lettuce and fresh greens.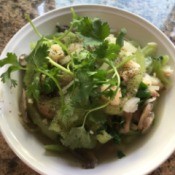 Luffa, Mushroom and Shrimp Stir FryLuffa Acutangula is also known as Chinese okra, and is a delicious vegetable. This dish pairs perfectly with meat and rice to balance your meal. This is actually a stir fry dish, but when you close the lid, it produces water so it could also be a soup.


Articles
Questions