January 18, 2018
This page includes a list of all the articles published on this date. Use the navigator to select a different date.
Pages
Recipes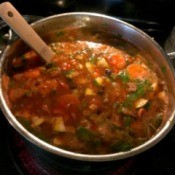 Taco SoupI make a big pot of this easy and delicious soup every time I have leftover taco ingredients. I love the spicy flavors and hearty vegetables like zucchini, carrots and spinach. It's a great lunch or mid-afternoon snack for people on the go.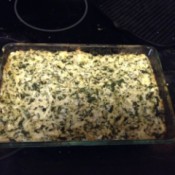 Spinach Artichoke DipI made this for a party recently and it was very well received. One of my friends has allergies to many things so this is a very simple version. It could be spiced up in so many ways to suit your own tastes.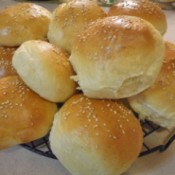 Homemade Buns and RollsThis recipe makes hamburger buns that are as soft as the ones you can find in the store, but more flavorful. I like to make a large batch, and freeze what I don't use in a day. I doubled the original recipe for this post.


Articles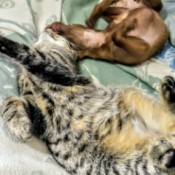 Harley and Eddie (Chihuahua and Tabby Cat)We adopted Harley, from a friend, when her Chihuahua had babies and Edward is one of the kittens we decided to keep :) We are really glad we did. They add so much joy to our lives daily.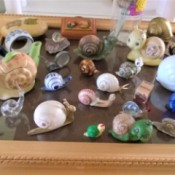 Displaying My Snail CollectionWhen you move you find things in all the right places, but in all the wrong times. I found my little snails in four different boxes, and had them sitting in their containers for weeks waiting.


Questions