June 27, 2018
This page includes a list of all the articles published on this date. Use the navigator to select a different date.
Pages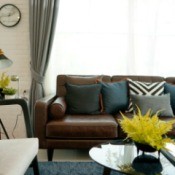 Curtain Color Advice for Dark Brown FurnitureIt can be challenging to decide what color curtains to get to go with your living room furniture. This page contains curtain color advice for dark brown furniture.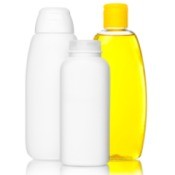 Uses for Baby OilBaby oil is mineral oil with added fragrance and can be used for nearly any purpose that regular mineral oil could be used. This page contains uses for baby oil.


Recipes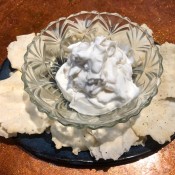 Shallot Yogurt Dip (Mast Moosir)Mast Moosir is a traditional Persian yogurt dip. It uses Persian shallots (moosir), which you can only get in most places outside of Asia in dried form. They're available online and in many international markets, but if you can't get a hold of them, give this a go with minced fresh shallots. You'll love the refreshing bits of crunchiness mingling with the soft and creamy yogurt.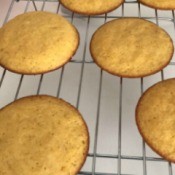 Corn Toaster CakesThis is a real NY and surrounding area treat that is hard to find nowadays. It costs about $4 for each pack of 4 when you can find them. This recipe makes 12 for a fraction of the price. The muffin top pans can be used for many other things, and will pay for themselves very quickly, as these breakfast cakes are delicious, and you will be making them often!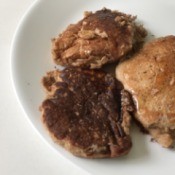 Pancakes with Jarred Baby FruitI got a free jar of baby fruit at the supermarket. With no one to give it to, I did a search and found this recipe. I substituted a stevia brown sugar blend and I used whey instead of milk. Store leftovers with waxed paper between them. Freeze if you wish.


Articles
Questions