Browse
Featured
Questions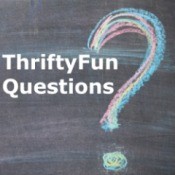 Halloween Wreath IdeasI really enjoy hanging a wreath on our door at Christmas. I would like to find some ideas for creating a Halloween wreath that I could hang on our door in October. Thanks for any suggestions.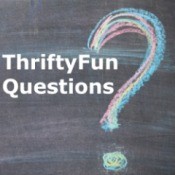 Decorations for a College Halloween PartyI need ideas for Halloween decorations, I need to decorate the upcoming college Halloween party. Our decor area consists of several trees and a large yard. What ideas do you have that I can fill them up? Please help me by creating a discussion below, thanks for your interest.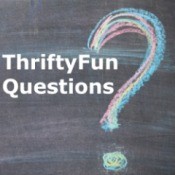 Decorating a Building for HalloweenI would like to decorate the front of a building for halloween but it's a very plain painted brick building. What could I use to stick decorations to the outside of a brick building?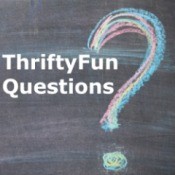 Halloween Party Gold Mine ThemeThe theme for this year's Halloween party is "The Old West" and we plan to decorate the hallway like an old gold mine. Any ideas on how to create the look of gold on the walls using light? We will have the walls draped in black fabric.


Advertisement