Tips and ideas about saving money on Halloween make up.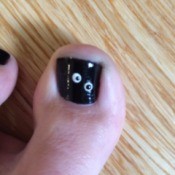 Spooky Eyes Nail ArtCreate spooky, googly eyes designs with nail polish to show your Halloween spirit. This page shows you how to paint spooky googly eyes on your toes.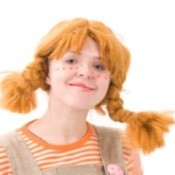 Homemade Halloween MakeupThis is a page about homemade Halloween makeup. Makeup can be an important addition to your Halloween costume's overall appearance.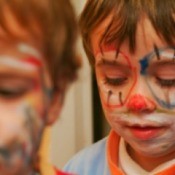 Removing Halloween MakeupThis is a page about removing Halloween makeup. There are ways to make removing Halloween makeup easier on your children and yourself.