This page contains doll making tips, projects and advice.
Browse
Featured
Questions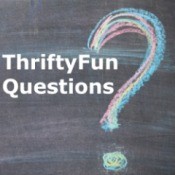 Finding a Cabbage Patch Doll Kit or PatternI'm a new grandma and I'd like to make my grand girls a Cabbage Patch doll, but can not find a kit or pattern for the doll itself. If someone could help I would like your input on where to find one.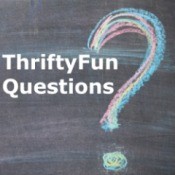 Clothes Patterns for 13 Inch DollsI have recently given my granddaughter a Dora Links doll and would like to make some clothes for it. The doll is about 13 inches tall so is overall a bit larger than a Barbie doll. Does anyone know of a sewing pattern source?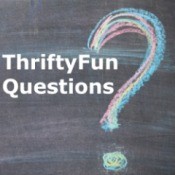 No Sew Barbie Doll ClothesI have a little sister, age 5. She is in love with Barbies. I know how to sew, but I am scared that if I try I won't have enough time to finish in time for Christmas. Can I make no sew Barbie clothes?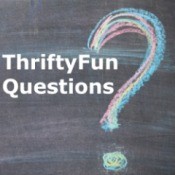 Pattern for Ivory Soap Bottle Mr and Mrs ClausI have been looking for a pattern for Mr. and Mrs. Santa Claus on Ivory dish soap bottles and cannot find it. Do you know where I can find this pattern? They have Styrofoam heads and plastic hands, but the bodies are the Ivory soap bottle. Help.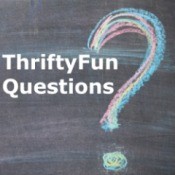 Buying Spool for Making DollsWhere can you get small spools, 1/2 inch long for making tiny spool dolls?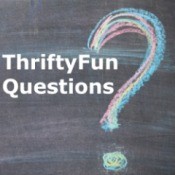 Making and Attaching Yarn Hair to a DollWhat is the simplest way to put yarn hair on a doll's head? Also, what is the best way to make the yarn hair?


Advertisement