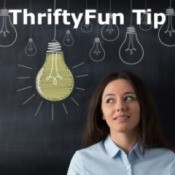 Rubik's Cube CostumeDazzle people this Halloween as the world's all time favorite puzzle toy, The Rubik's Cube!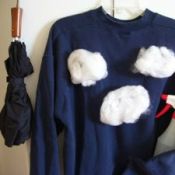 Halloween: Partly Cloudy CostumeTalk about a frugal, quick, inexpensive costume, this is it! Take any plain, solid-colored sweatshirt (preferably dark), glue or use double-stick tape to adhere some white pillow stuffing a little below the neck of the shirt.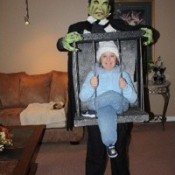 Halloween: Captured by Frank CostumeThis costume was so much fun to make and pretty easy too. All I did was, I bought a Styrofoam head from the local costume shop as well as the Frankenstein mask and green hands. I went to our local thrift shop and bought a small man's suit in black.


Advertisement