4th of July
Summer Fun for Kids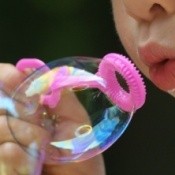 Keeping Kids Entertained During Summer BreakThis is a page about keeping kids entertained during summer break. Summer is coming and the kids will be looking for things to keep them busy.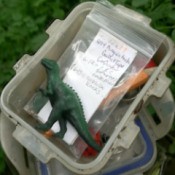 Geocaching Tips and TricksThis page contains geocaching tips and tricks. Geocaching is a game that gets you out on an adventure and is fun for the whole family.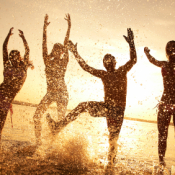 Saving Money on Summer FunThis is a page to saving money on summer fun. Kids and adults alike need to amuse themselves during the long summer days. There are many local concerts, fairs and events, beaches, camping, vacations, and more.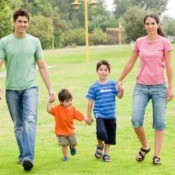 Summer Activities for KidsThis is a page about summer activities for kids. It can be a big job keeping kids busy during the summer break from school.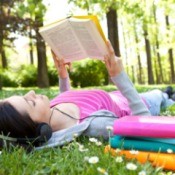 Starting a Summer Book Club and Book SwapKeep your kids entertained and reading over the summer by organizing a book club and book swap. Consider one for yourself as well. This is a page about starting a summer book club and book swap.


Gardening Tips and Advice
Featured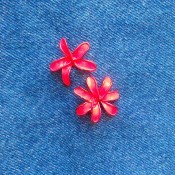 How to Decorate Fabric with Wire FlowersI don't know who first came up with the idea for making flowers from wire and nail polish, but it's a really great idea. I want to share not only my way of forming such flowers, but my idea of decorating fabric with them, for example, denim.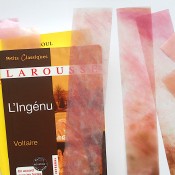 Multicolor Adhesive Tape BookmarksI wanted to find a use for my expired dry eyeshadow. I used it to color the transparent adhesive tape. The result is original multicolor bookmarks. Shiny eyeshadow adds a delightful shine to the bookmarks.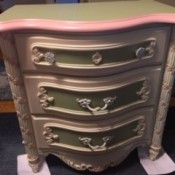 Dresser UpcycleAnother dresser upcycle. I picked this up for $40 at a yard sale. There were marker scribbling all over it, so I decided to paint it to go into a room I was re-decorating. It is painted to match some of the other pieces of furniture I have in the room.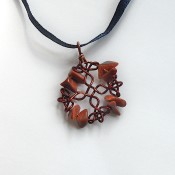 Interlaced Wire Pendant with Goldstone ChipsIt is very easy to make this pendant. It is made of copper wire from an old transformer and several goldstone chips. You can use any other semiprecious stones with holes.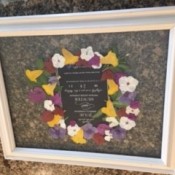 Dried Flower ArrangementIt's fun to collect flowers while taking walks in our neighborhood and pressing them for craft projects. You can add a wedding announcement to a dried flower arrangement and design it into a picture frame to present it as a wedding gift.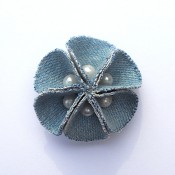 Folded Beaded Brooch from Old JeansDon't throw away your old jeans. Fold a few denim circles, add beads and you will have this original brooch. I like very much the contrast between the raw edge of the denim and the pearlescent color of the beads.


Browse
Published by ThriftyFun.
© 1997-2021 by Cumuli, Inc. All Rights Reserved.
https://www.thriftyfun.com/