Browse
Featured
Recent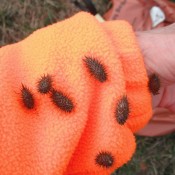 Beware of CocklebursWhile picking up litter, during my weekly walk on the roadside, I got into some cocklebur bushes and didn't know it. Later, as I was turning around and heading back home, I felt something sticking in me and discovered the back of my jacket was knotted up and filled with cockleburs. I was a sight to be seen.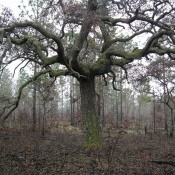 Majestic Tree (Withlacoochee State Forest, FL)This was taken in a state forest we frequent here in Florida. It is so peaceful being surrounded by such silence and beauty.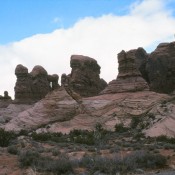 Rock On (Lake Powell, AZ)Lake Powell rock formations taken on a houseboating trip several years ago.


Questions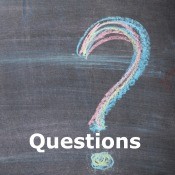 Affordable Taxi Service in London?I live in London, guys. Usually I book a cab with BookRide Minicabs at an affordable price but they cover only London. I need to travel out of London and can't find the affordable taxi service. Can anyone please help me out? Any suggestions?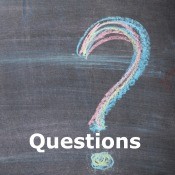 Acres in Lake Stella Florida?How many acres is Lake Stella in Putnam County FL.?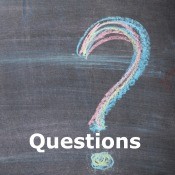 Storing Food in a Travel Trailer?We just bought a 5th wheel trailer. My question is after we camp do you leave canned foods in the trailer or do you take everything out each trip?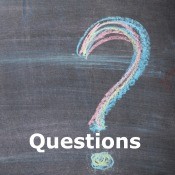 Storing Linens in a Camper?Can I leave linens in my camper while storing it in Florida?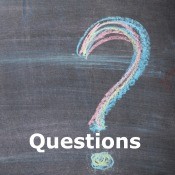 Gas Stops With a Long Travel Trailer?I have a 34' camper that we're looking to take from Michigan to South Carolina. We've planned an overnight stay at a campsite in Nashville the first night and plan to be at a state park in SC the following day.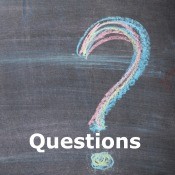 Finding Inexpensive Airline Tickets?How do I find the cheapest way to fly to Tampa, Florida for a week?


Published by ThriftyFun.
© 1997-2020 by Cumuli, Inc. All Rights Reserved.
https://www.thriftyfun.com/tf/Travel_and_Recreation/index.html