Browse
Featured
Questions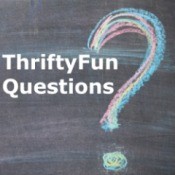 Tips for Travel in IcelandWe are going to Iceland for 4 days, as a stopover. Any tips to pass along for tours etc. and food as well.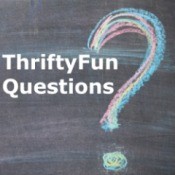 Using a LP Refrigerator While DrivingCan you run you fridge on LP gas while traveling down the road?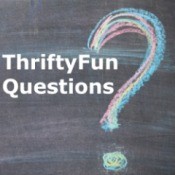 Storing Food in a Travel TrailerWe just bought a 5th wheel trailer. My question is after we camp do you leave canned foods in the trailer or do you take everything out each trip?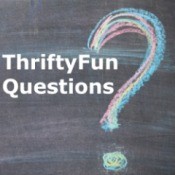 Storing Linens in a CamperCan I leave linens in my camper while storing it in Florida?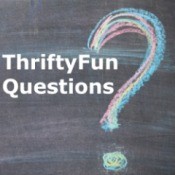 Gas Stops With a Long Travel TrailerI have a 34' camper that we're looking to take from Michigan to South Carolina. We've planned an overnight stay at a campsite in Nashville the first night and plan to be at a state park in SC the following day.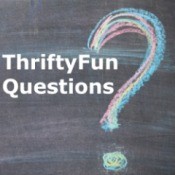 Frugal Tips for Trip to Niagara FallsOur family of 4, including 2 children 9 & 13, is traveling to Niagara Falls from Nova Scotia in one month (at the end of August 2017). I am looking for tips and tricks to reduce costs. We will want to do the Maid of Mist tour and Marineland.


Advertisement