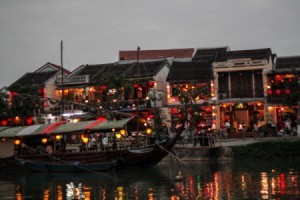 I had the opportunity to visit Viet Nam a couple of years ago and I saw some amazing places. Late in the trip, I visited the Cham Museum in Da Nang which had an explanation of the World Heritage Sites and their importance in preserving areas of historical or cultural importance or natural beauty, worldwide. I was surprised to realize that I had already visited a few World Heritage Sites during my visit.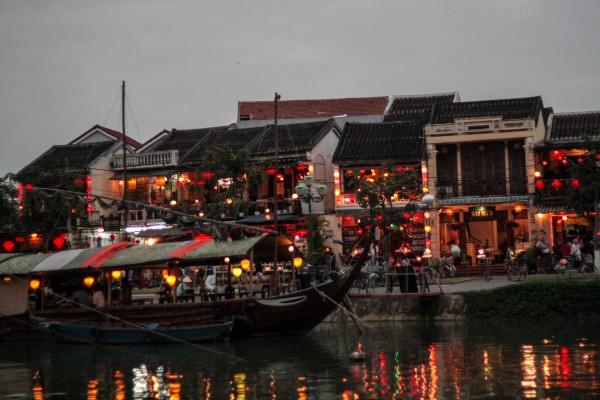 Hoi An Ancient Town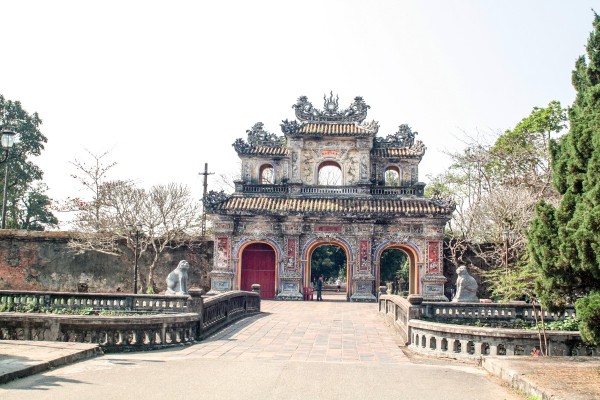 Complex of Hué Monuments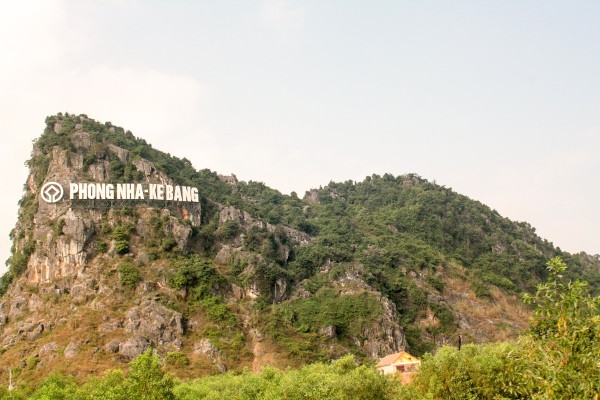 Phong Nha-Ke Bang National Park
That was 3 out of 8 sites that are located in the country of Viet Nam. Across the world, there are over a thousand different sites in 167 countries. Looking over the lists, I noticed that I had visited other World Heritage Sites during my travels; Olympic National Park (WA), Redwood National and State Parks (CA), Mesa Verde National Park (AZ), and the Statue of Liberty (NY).
The United Nations Education, Scientific and Cultural Organization (UNESCO) has criteria that are used to determine what sites are chosen. They appear to be striking a good balance between cultures and locations across the globe. As I look through the list, I see many places I have always wanted to visit. Sadly, there are also sites that are in danger, due to war, climate change or other factors.
The next time you are traveling, be sure to look for World Heritage Sites in the general area. It might help you pick one destination over another. The three sites I visited in Viet Nam were among the highlights of my trip.