Browse
Featured
Questions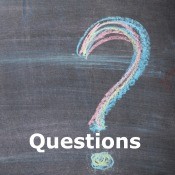 Using a Tablet to Access the Internet?Can you have internet on a tablet? Are they just as good as a laptop computer?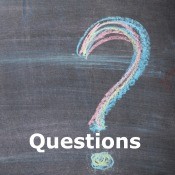 Computer Getting Disk Error Message and Won't Start?Few month ago my total system burned down. I needed to replace SMPS, motherboard, DVD writer, and graphix card. Now my desktop won't start up if it is not on for one day. During boot it is showing that a disk error occurred. Sometimes it shows, "could not find boot media". Then needs to wait until it heats up or has to be put in the sun. Then it starts work fine.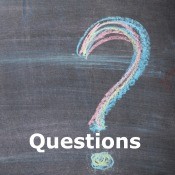 Troubleshooting Problems with Yahoo Mail?I'm unable to send out the blind copy of an email on Yahoo; I have 100 recipients. I've been doing this for five years and now all of a sudden I can't do it. Why?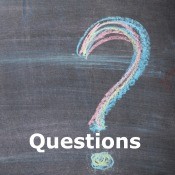 Storing Printer Ink?I don't print from my printer everyday therefore my ink seems to be drying up before I even have a chance to use it. Is there a way that I can preserve it or can I wrap it? I don't know I'm at a loss. I even had a printer and computer at home for a very long time and I'm feel like I'm new at this again. Thank you for any answer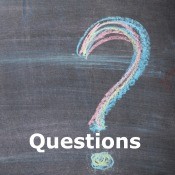 Identifying Photo Imaging Software?I once used some graphic program that would take a photo of a person (head to waist) and when you used this command the picture would turn black but the edges of the person would glow neon. I can't remember if it was multi-color neon. Do you know what they call this?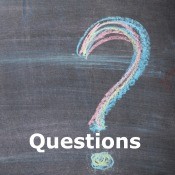 Speeding Up an Old iPad?I am old, but hoping I can get my iPad functioning properly. I have close to 8000 emails on it, and stuff I haven't finished with. But I need to know what to do to clean it up so I can use it some more, I tried to trash the emails, but they don't really go away. It is getting slow, like me, but I keep it like a good friend. Any help in that direction?


Published by ThriftyFun.
© 1997-2022 by Cumuli, Inc. All Rights Reserved.
https://www.thriftyfun.com/tf/Computers/index.html