Money saving tips and ideas about celebrating birthdays with a party.
Browse
Featured
Questions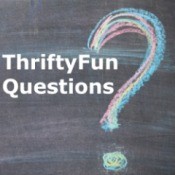 14th Birthday Party IdeasIt's my 14th birthday soon and I want to have a party for all girls. It will need to be something cheapish and I want it to be grown up. Any ideas?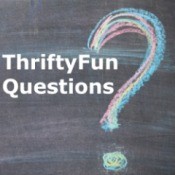 11th Birthday Party IdeasMy daughter is turning 11 years old in 22 days and she wants to go to Great Wolf Lodge. She only wants to go there because of the water and because she can sleep over with her friends. But it is too expensive what should I do?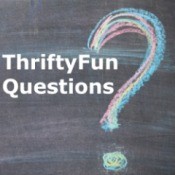 Co-ed 14th Birthday Party IdeasI live in a cold area and my birthday is in spring. I want girls, guys, and my boyfriend over. My parents are fine with all the guys as long as we sleep in different rooms. I'm struggling to find ideas for both girls and guys. Does anyone have any? Also does anyone have any excuses to give my parents about why me and my boyfriend need to be alone?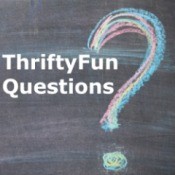 Ideas for 20th Golden BirthdayIwill be 20 years old on April 20th. It is my super golden birthday and I need your help to make it something special.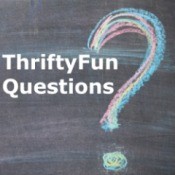 16th Birthday IdeasMy 16th birthday is coming up in 4 days and I have no idea what to do for it. Plus I'm broke so the ideas are limited. Does anyone have some ideas? I'm already having a (small) sleepover, but idk where to go or what to wear or do. If I had the money I would have had an actual party and go out shopping and to eat or something, but my money is very limited.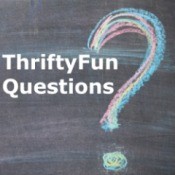 14th Birthday IdeasSo my birthday is in February and I'm having 6 friends join me. But I don't know where to go. I was going to go ice skating, but I can't because a boy died in a pond so. I'm turning 14 too, so I need help.


Advertisement