Browse
Featured
Questions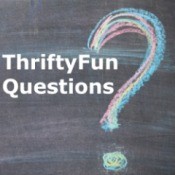 Traveling to Florida Keys With a TrailerI live in New York, and am planning to go south in late February; I am new to camper travel. I am going to the Keys. How do I get out of the northeast and still be able to use my 23ft Hornet?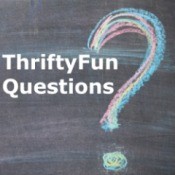 Using a LP Refrigerator While DrivingCan you run you fridge on LP gas while traveling down the road?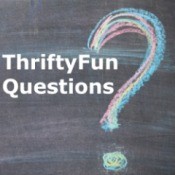 Storing Food in a Travel TrailerWe just bought a 5th wheel trailer. My question is after we camp do you leave canned foods in the trailer or do you take everything out each trip?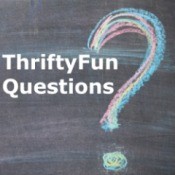 Storing Linens in a CamperCan I leave linens in my camper while storing it in Florida?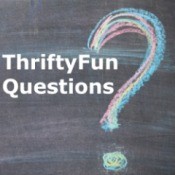 Gas Stops With a Long Travel TrailerI have a 34' camper that we're looking to take from Michigan to South Carolina. We've planned an overnight stay at a campsite in Nashville the first night and plan to be at a state park in SC the following day.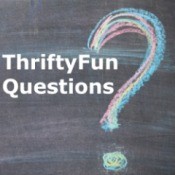 Planning a Trip to Disney WorldWe are planning a Disney World trip for the week after Thanksgiving 2014. It will be my 3rd time going and the first time for my dh, dd, and ds. (MIL and FIL's first time too if they decide to come with us.)


Advertisement