Browse
Featured
Recent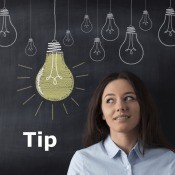 Earn Christmas Money OnlineSince we've been stuck at home a lot this year, I figured I'd make the most of my time and make some extra Christmas money. One of the best ways I've found to make extra money is to participate in Swagbucks. You must be patient, and it takes a lot of time some days, but you can easily make $25 a month and more. My favorite rewards are Paypal and Amazon.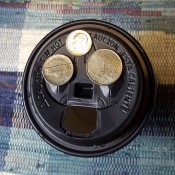 Hiding Car Coins in Plain SightI rarely buy coffee out but when I do, I have these cups to recycle. One day, I was throwing my change in the console, and this old cup was in there from the day before.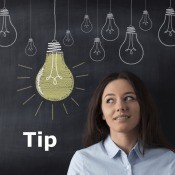 Saving Money On InsuranceCheck your insurance policy. I had a jewelry/fur rider for years. When the gold got high I sold so much of the jewelry. I also gave away a lot to my daughter. I haven't had a fur in many years. I looked at what I have left, and decided it wasn't worth it to keep it. I am saving $89 per year.


Questions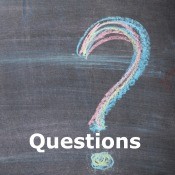 DIY Business Receipts?How do you use or create a business receipt that is acceptable for filing taxes?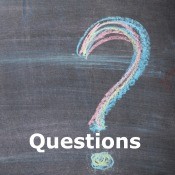 What Are Some Reliable Survey-taking Sites?This question didn't fit in any category, but here goes: Does anyone here participate in online surveys to earn cash/rewards/gift cards? I'm interested in doing this, but I don't know of many sites that are reliable and safe and I thought some of you here would. Right now I'm on surveymonkey and I like it. Also which survey sites should I avoid?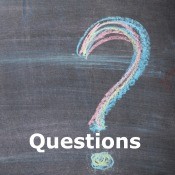 Finding a JobI want to make money but 2020 is making it hard to pick a job, like I can't be a house cleaner or a babysitter because COVID. What job do you suggest?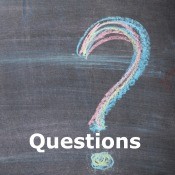 Finding Jobs for a 12 Year OldI'm 12 and want money but I don't know what to do with all this covid. I can't babysit because of covid or really anything. Y'all got any ideas? I just am a girl who wants money. I can only do work on the weekends because I'm still in school.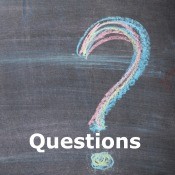 Cashing an Older Money Order?I have an 6 month old Western Union money order; can I still cash it? And where?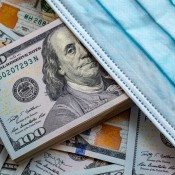 How Are You Using Your Stimulus Payment?
Many U.S. citizens are receiving money from the government this week, in order to stimulate the economy and help struggling families during the COVID-19 pandemic. This is a big help for many people, including my family. I'm using about half of the payment to cover an upcoming surgery and the other half will pay off a hospital stay from last February.


Published by ThriftyFun.
© 1997-2021 by Cumuli, Inc. All Rights Reserved.
https://www.thriftyfun.com/tf/Budget_and_Finance/index.html