Tips and ideas about using credit cards and paying credit cards off.
Browse
Featured
Questions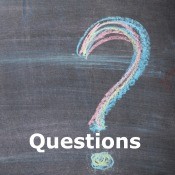 Choosing a Secured Credit Card?Please does someone out there know if there is there a secured credit card I can apply for? There seem to be a lot of choices; I want to go with something other than First Premier credit card.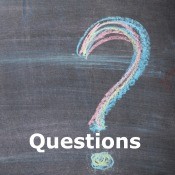 Proper Disposal of Used Credit Cards?Over the years I have had several credit cards and saved them after their expiration date not knowing how to properly dispose them. How do I safely dispose of over 50 used credit cards?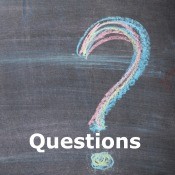 Small Balances Left on Pre-paid Credit Cards?I like to use pre-paid credit cards to order items online. The only thing I don't like is that there are times I have a small amount of money left on it (ex. 50 cents). Does anyone know how to use this small amount up before the credit card company starts applying their fees to it?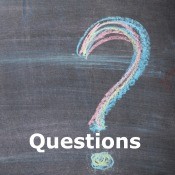 Establishing Credit With A Credit Card?Can anyone help me find a good credit card to get? I make $202/month and need to build my credit so that I can start getting things that I need.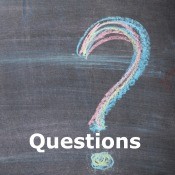 Paying Off Credit Cards Quickly?When working on repaying my credit cards faster than minimum payments, am I better off paying $10.00 a week more or the same amount once a month? Thanks.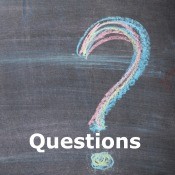 APR Rates After Closing a Credit Card?I'm thinking about closing a credit card account because the creditor does not want to lower my APR. I've had the card almost 2 year and pay on time faithfully. But if I cancel will the APR continually accumulate on the balance or would it be whatever is left at the time of cancellation?


Published by ThriftyFun.
© 1997-2020 by Cumuli, Inc. All Rights Reserved.
https://www.thriftyfun.com/tf/Budget_and_Finance/Credit_Cards/index.html