Tips and ideas about using credit cards and paying credit cards off.
Browse
Featured
Questions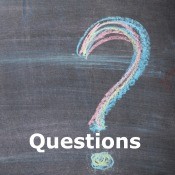 Small Balances Left on Pre-paid Credit Cards?I like to use pre-paid credit cards to order items online. The only thing I don't like is that there are times I have a small amount of money left on it (ex. 50 cents). Does anyone know how to use this small amount up before the credit card company starts applying their fees to it?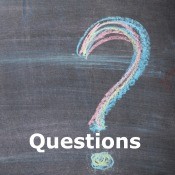 I Can't Pay Off My Credit Cards?I'm new to this site and I've read the other posts on this subject but still can't find help. I'm 26, disabled and only receive a monthly income of 777.00. Before, (when I was stupid with money) I racked up a lot of charges and now I am in debt for about $4,000. I am having a lot of trouble paying even the minimum payment after bills, rent, food, etc. I don't have it.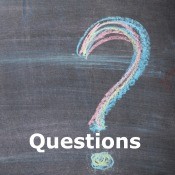 Choosing a Secured Credit Card?Please does someone out there know if there is there a secured credit card I can apply for? There seem to be a lot of choices; I want to go with something other than First Premier credit card.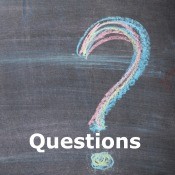 Establishing Credit With A Credit Card?Can anyone help me find a good credit card to get? I make $202/month and need to build my credit so that I can start getting things that I need.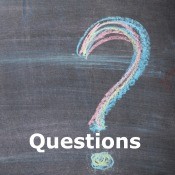 Building Credit With Credit Cards?My husband and I would like to be able to make a budget using credit cards. We have little credit and would like to be able to someday get a loan to buy a home. How can we successfully budget our finances to be able to pay off the credit card every month?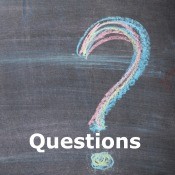 Dealing With Debt After Divorce?I recently got divorced after 40 years and I am trying to get my credit cleaned up after he made a mess of it. I was surprised to find that there was a credit card with over $50,000 on it! In the divorce settlement, he was to take over all debts for the exception of one.


Published by ThriftyFun.
© 1997-2023 by Cumuli, Inc. All Rights Reserved.
https://www.thriftyfun.com/tf/Budget_and_Finance/Credit_Cards/index.html